We offer a full range of interior decorating services, including curtains, blinds, upholstered furniture, re-upholstery of a favourite piece and custom made cushions.
Whether it's a quick brush up or a whole house we can help make your house your home.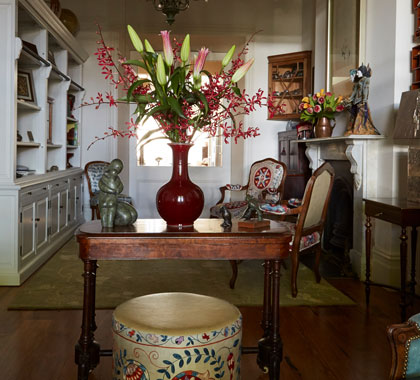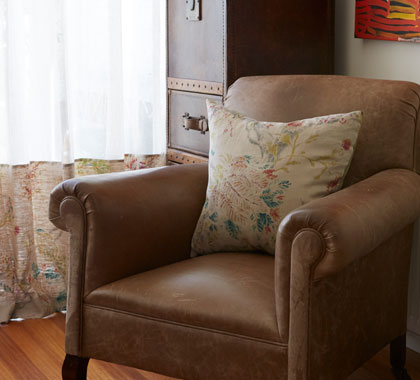 We offer a complete range of decorating services including:
Upholstery
Customized cushions
Blinds
Curtains
Bedspreads
Rugs
And much, much more.
We can bring your design ideas to life.